The Senate released its first-ever comprehensive report on the ties between opioid manufacturers and advocacy groups.
History seems to repeat itself with big pharma introducing drugs to treat conditions that only create new, worse conditions. These days it's opioids, which have led to one of the biggest drug crises in American history. Opioid-based drugs like OxyContin, Fentanyl and Vicodin were pushed mercilessly hard during the 90s and early 2000s, and a new report details how big pharma did it.
The report, released by Missouri Senator Claire McCaskill, tracks down at least $9 million dollars that several big pharmaceutical companies donated to organizations between 2012 and 2017 who, in return, pushed opioids. There was an additional $1.6 million dollars given to physicians affiliated with these groups between 2013 and the present.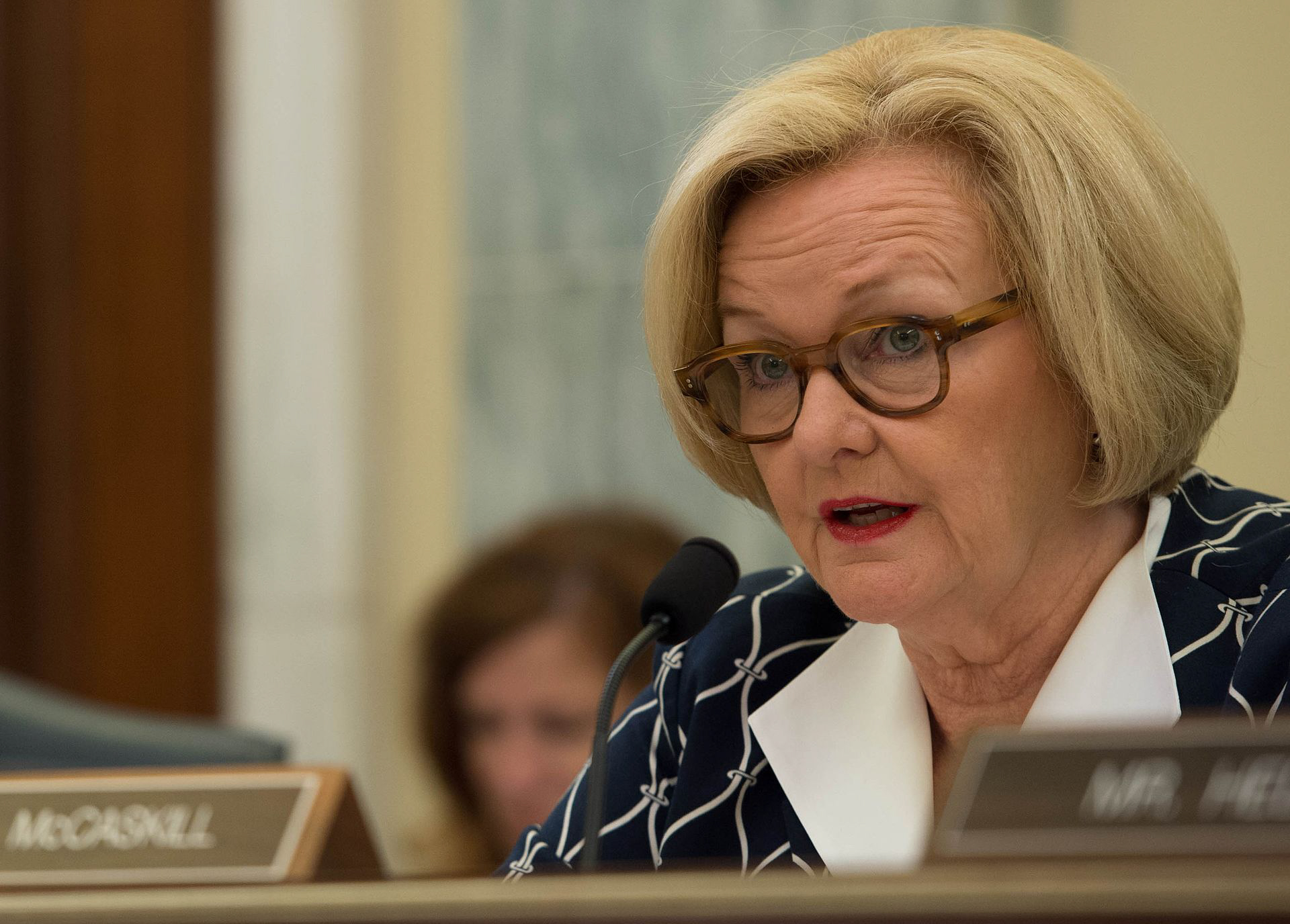 "The pharmaceutical industry spent a generation downplaying the risks of opioid addiction and trying to expand their customer base for these incredibly dangerous medications and this report makes clear they made investments in third-party organizations that could further those goals," McCaskill said in a press releaseaccompanying the report. "These financial relationships were insidious, lacked transparency, and are one of many factors that have resulted in arguably the most deadly drug epidemic in American history."
The companies focused on by the investigation should have familiar names: Purdue, Insys Therapeutics, Mylan, Depomed and Johnson & Johnson. Purdue, the distributor of OxyContin, is responsible for over half of the spending. According to McCaskill's report, those 14 parties not only promoted opioid-based drugs but opposed limitations on prescribing on both the state level and from the CDC.
The report coincides with state-level efforts to take big pharma to task over the outcome of overprescribed opioid medications. Some of the groups have already retaliated against the report, claiming that these donations have not made them opioid-limited operations and that the money made its way to other activities as well, like education.
Categories: Article