On the morning of March 29, 2015, Yolanda Frausto received a call that would shatter any mother. She was asked to identify her 20-year-old son, Johnny, who had died that morning while in police custody.
"This can't be my son," Yolanda is heard saying on a phone call with the county coroner's office as she describes his appearance.
Johnny was pulled over by the California Highway Patrol just before dawn on San Pablo Ave. in Oakland where, according to court records, police witnessed him swallow something which they suspected to be drugs and then remained in police custody for hours without medical attention.
"It felt like I had just had my heart ripped out," Yolanda says of her son's death, "It felt like the system did this to me. It felt personal."
For Yolanda's family, this was the nature of the isolated world they were born into. One in which interactions with the police were to be avoided because violence was to be expected. They grew up in Southern California's Inland Empire, where depending on your family was a matter of survival, but it also meant carrying each other's burdens.
"All of our individual dysfunction becomes everyone's dysfunction and we carry that together," Yolanda says. Growing up, she watched as her parents sold and used heroin, something which she now understands was a result of their circumstances. It was, she says, a life that was chosen for them before they ever understood that there was a choice to be made. "My mom did the best that she could with what she knew," Yoland says.
Caught in that generational cycle, Yolanda eventually developed an addiction of her own. When she was only 16, she began using meth and struggled with that addiction for 22 years. She explains that even her tight-knit family didn't know about her addiction until her depression hit and she was no longer herself. That substance use continued with her sons, landing them in prison—a place that had become all too familiar.
Throughout her life, Yolanda had been immersed in the terror of a criminal justice system which treated her—and the people closest to her—like adversaries. She grew up in a largely Latino community in Southern California with the understanding that any interaction with the police was bound to be a violent one. Although the struggle for survival drew their family closer together, it also reinforced the destructive cycle they were caught in.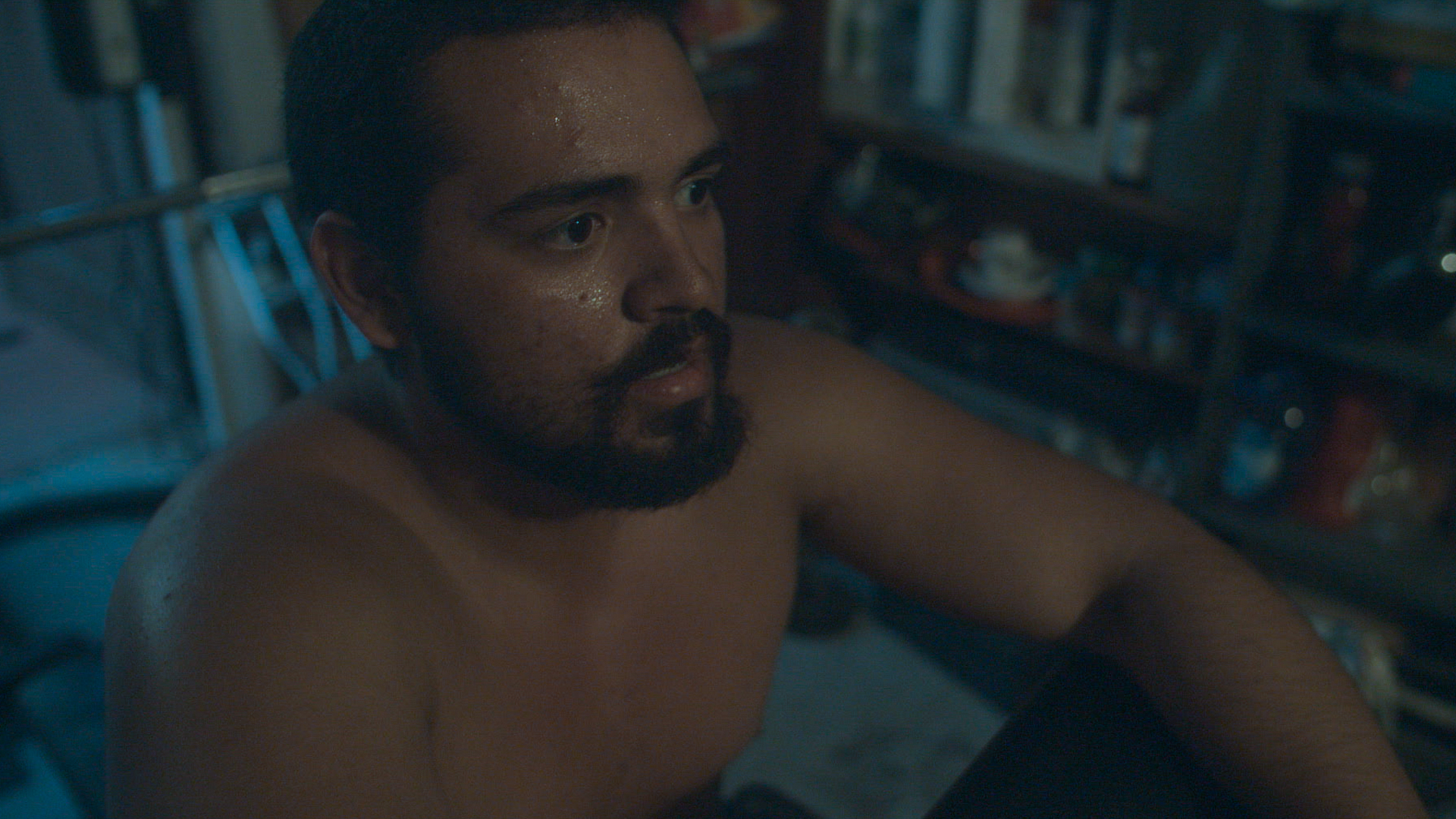 Yolanda needed an escape, for herself and for her family. She chose the Bay Area where she had once served in the military in Alameda County. When she moved there in 2005, she quit her addiction through a strength of will most couldn't imagine. She recalls the day that she flushed the drugs she had brought with her down the toilet, thanking her cousin for supporting her through the process. Yolanda got clean and her sons, Donny and Johnny, joined her at their new home.
But for Johnny, the life the family had left behind followed him to Oakland, where an early morning traffic stop would change his family forever. Johnny had been showing signs of drug ingestion for hours as officers kept an eye on him in the holding cell.
When he was brought in for booking, Johnny was laughing, sweating and unable to sit still. He was meant to be taken to Santa Rita Jail in Dublin, a prison with a medical facility where he could be examined, but, according to court documents, Johnny was taken to Glen Dyer Jail in Oakland by his own request and held in solitary where he could be monitored. He died later that morning.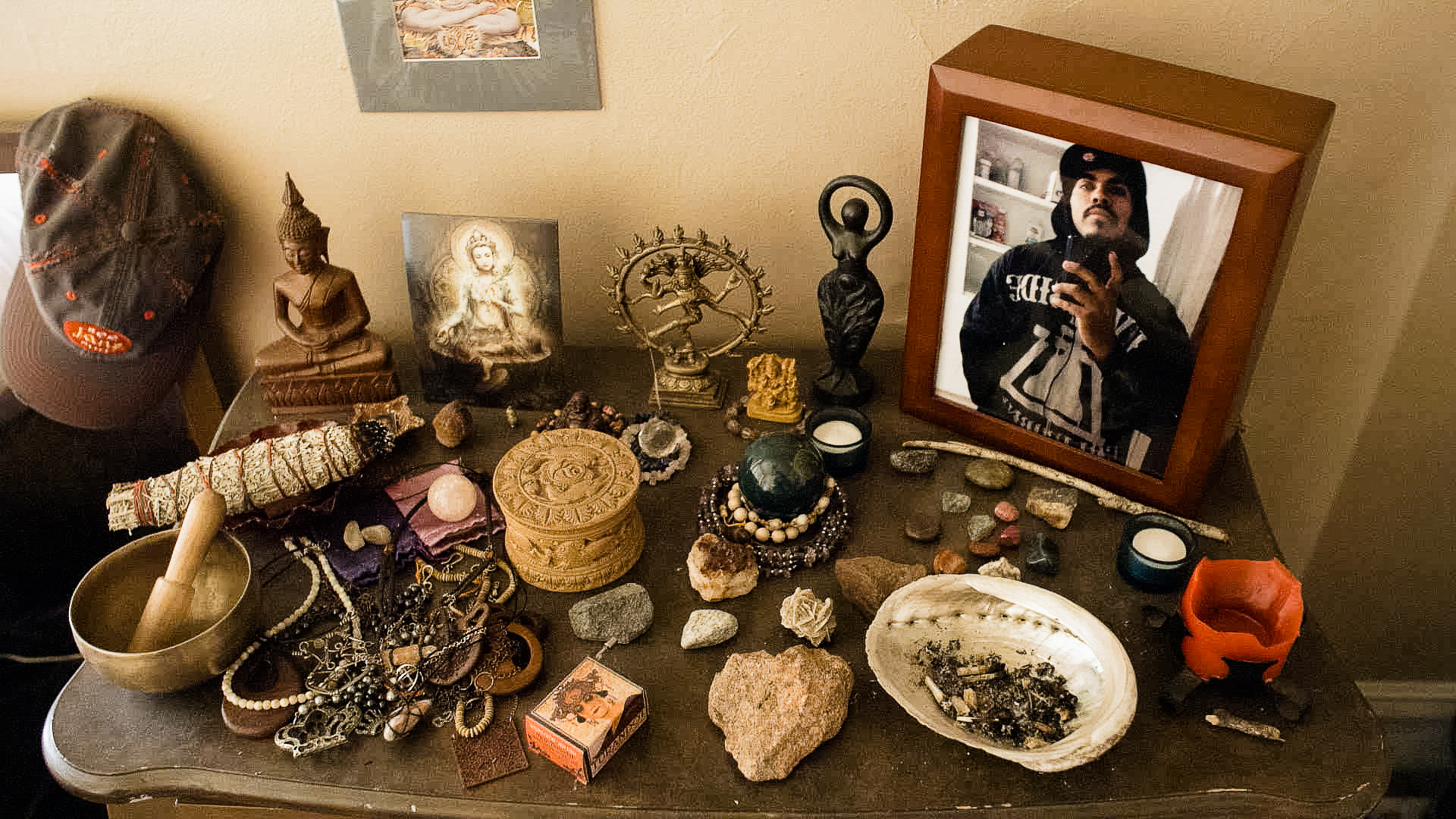 Their story is now the subject of the documentary "Cura," which follows Yolanda through her discovery of a powerful psychedelic known as Ayahuasca and the community which came from it that finally helped her heal from generations of trauma. Ayahuasca—whose psychoactive ingredient is DMT—has been drunk for centuries in ceremonial settings for healing purposes in South America, but in the last decade has become increasingly popular in North America and around the world.
The psychedelic—which is brewed into a thick liquid—sends participants into a deep state of introspection for around four hours and has shown promise as a treatment for a number of mental health conditions including depression and post-traumatic stress disorder. It's typically taken in a group setting and administered by ayahuasqueros, or spiritual guides. The ayahuasca ceremony, though sometimes extraordinarily challenging, often offers people like Yolanda much-needed insight.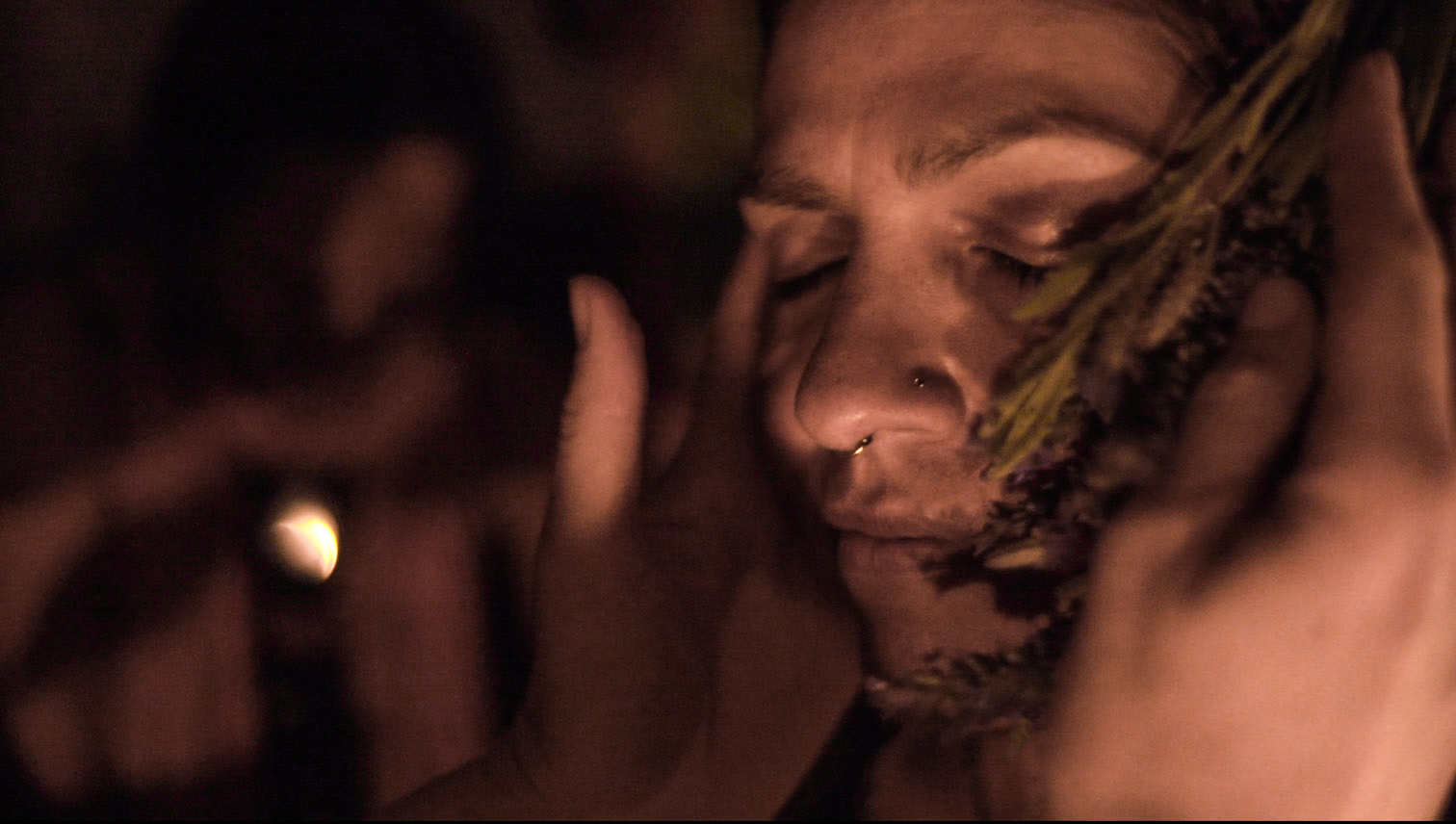 "I'm not a victim and I've learned that through my spiritual practice," she says, "This kind of community is about saying we don't have to carry that burden anymore, we can let all of that ancestral stuff go."
Today, Yolanda works as a hotel clerk in San Francisco, where she has lived for 10 years. Ayahuasca ceremonies and the relationships she's built from them have given her the strength to stay clean and supported her through life's tribulations.
At first, her family had a hard time understanding how one drug could be substituted for another or how a community of strangers could help her deal with what her own family couldn't. But after seeing her smile again, after seeing the Yolanda they knew return, they were willing to accept whatever brought her life and energy back.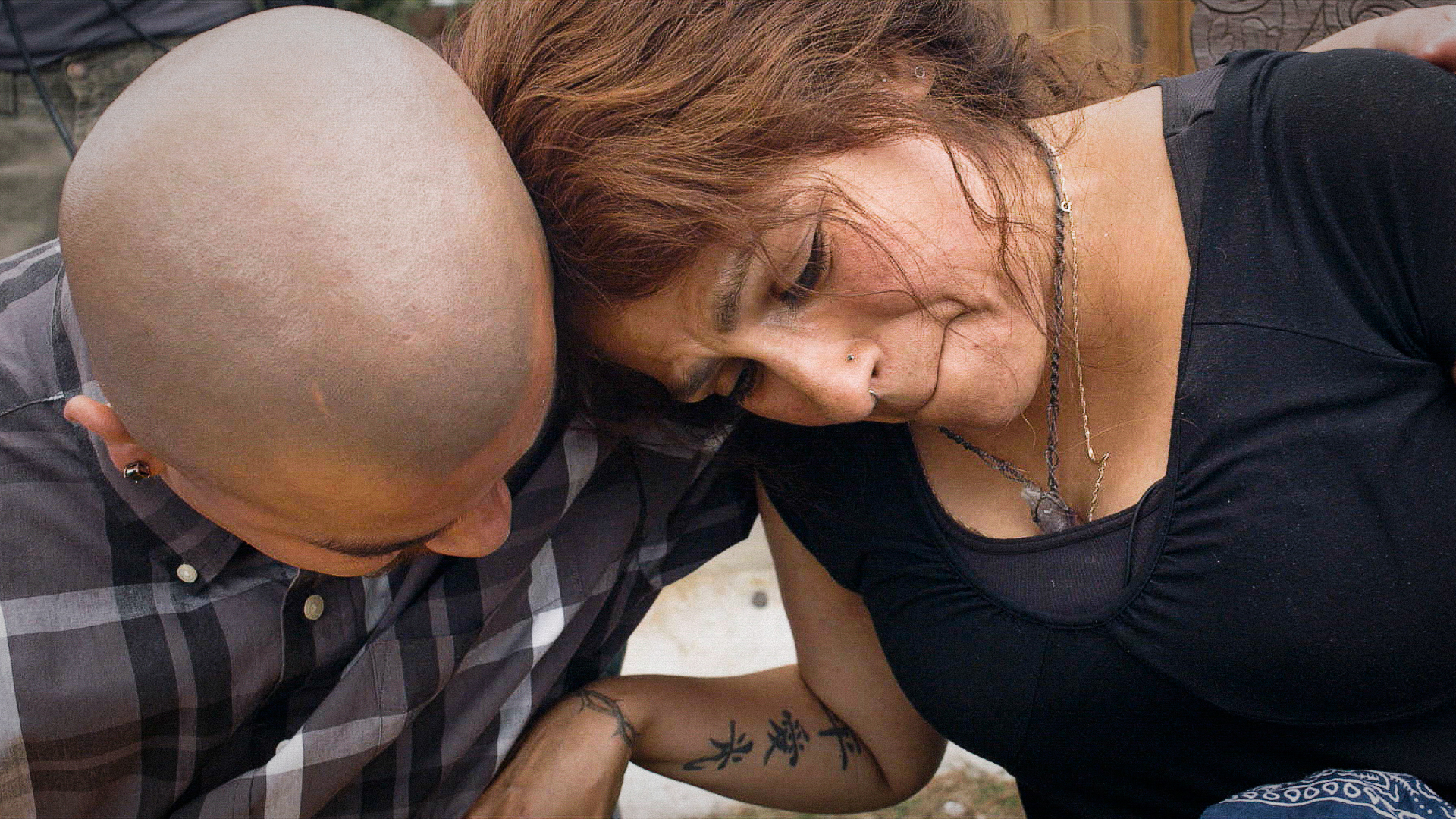 "When I do this work my intention is for spiritual connection and healing," Yolanda says, "When I did meth all I was thinking was how to escape reality."
For Cura Producer Ismail Ali, who also works as Policy & Advocacy Counsel for the Multidisciplinary Association of Psychedelic Studies, what's important is that the agency of the person who chooses to use a substance is respected. He points out that unhealthy substance use is problematic, but our approach to it as a society doesn't help because it doesn't take the time to understand people's unique circumstances.
"We don't really have a vocabulary to discuss drug use in a way that's nuanced," says Ali.
That lack of vocabulary, in turn, shapes the way we approach individuals who are caught in cycles passed down to them through their families and their environments. "It affects the way we think about health care and the way that we deal with trauma," says Cura's director Ethan Goldwater.
"As humans we create this separation," Yolanda explains, "When we do this work it breaks down the walls, it breaks down the stories we tell ourselves."
"Cura" an attempt to show—rather than tell—provides insight into what motivates problematic drug use in people like Yolanda—and what's needed to heal. As Russian playwright Anton Chekov once wrote: "Don't tell me the moon is shining; show me the glint of light on broken glass." In telling Yolanda's story, "Cura" hopes to bridge that divide between language and reality. It offers a picture of empathy, a story we can all relate to when words are not enough.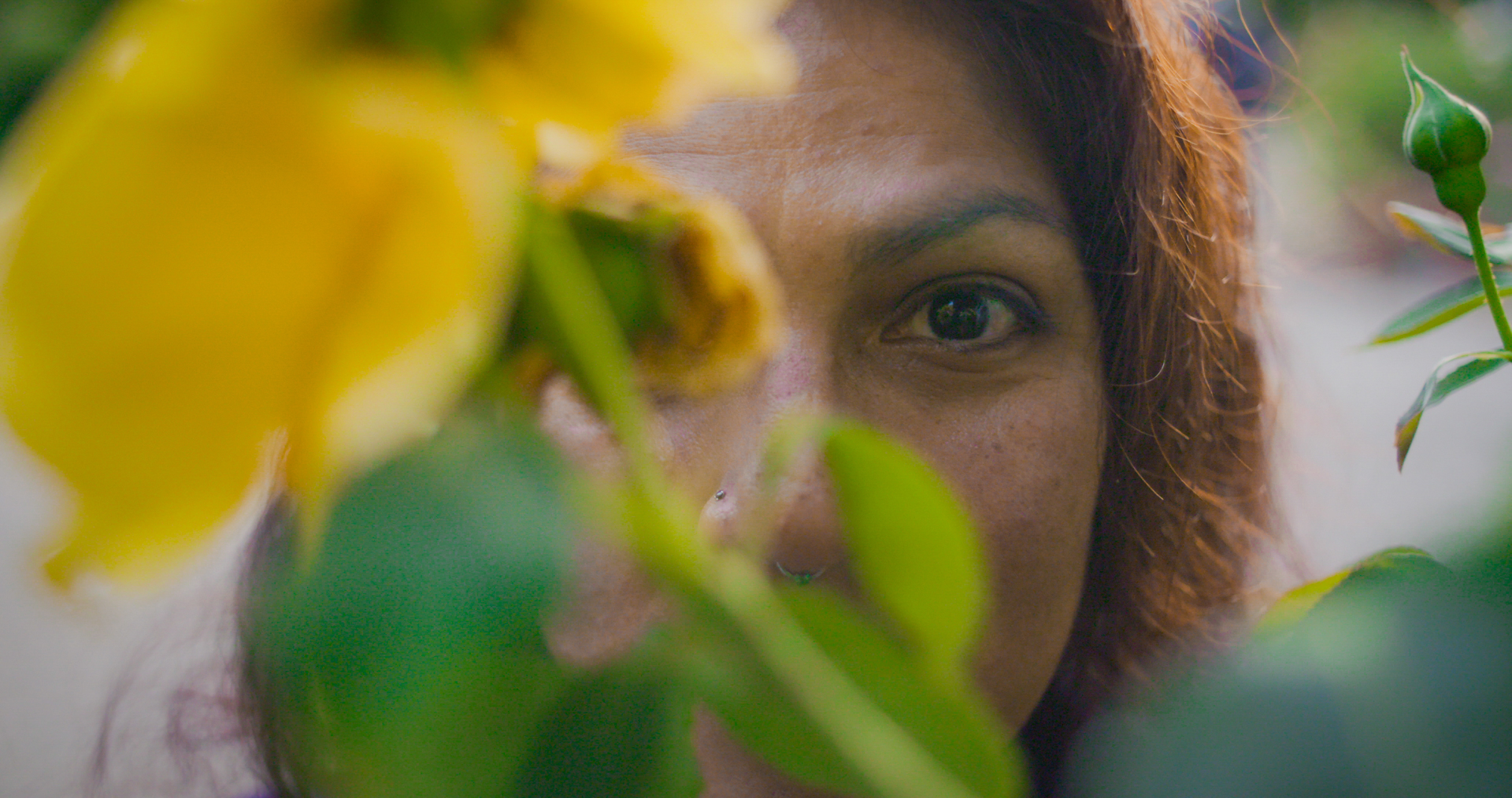 Categories: Article